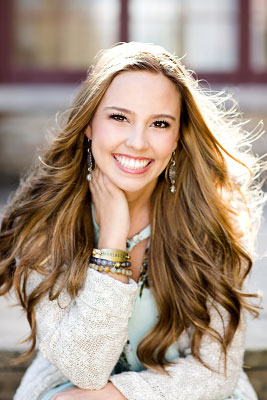 Your Senior Portrait Experience is an important part of your Senior Year.  As your photographer, I want your individual style to show through in your session, which is why I meet with each of my Seniors and their parent(s) for a consultation prior to the session. During the consultation we will discuss the Senior Portrait Experience, what to expect during the session, what to wear and we will collaborate on creating a session that captures who you are.  I'm also happy to share that your experience doesn't end after you get your online gallery of digital files and mobile app. To help keep you from feeling overwhelmed when it comes time to print those gorgeous portraits, each Senior session also includes a print credit to get you started and an ordering appointment where we will share various print options and portrait displays for your home.
With all this in mind, I've designed a few well rounded experiences to choose from.
Senior Sessions start at $400.
I'd love to share all the details of each session with you…

THE 2016-2017 SCHEDULE IS NOW FULL!